Ready to sit back and let us manage the details? Give us a call to discuss your needs and create a personalized plan for your jet.
Our Story Starts In Paradise
…And How We Can Get You There
Paradise Jets was born from one man's thirst for competition and his desire to fly. From a young age, Jamie Thomas dreamed of owning his own business that would help people share his love of flying.
After years of planning, learning and evolving, Paradise Jets is that reality—a family-owned organization operated by Jamie, his wife Cynthia and an unrivaled roster of aviation professionals.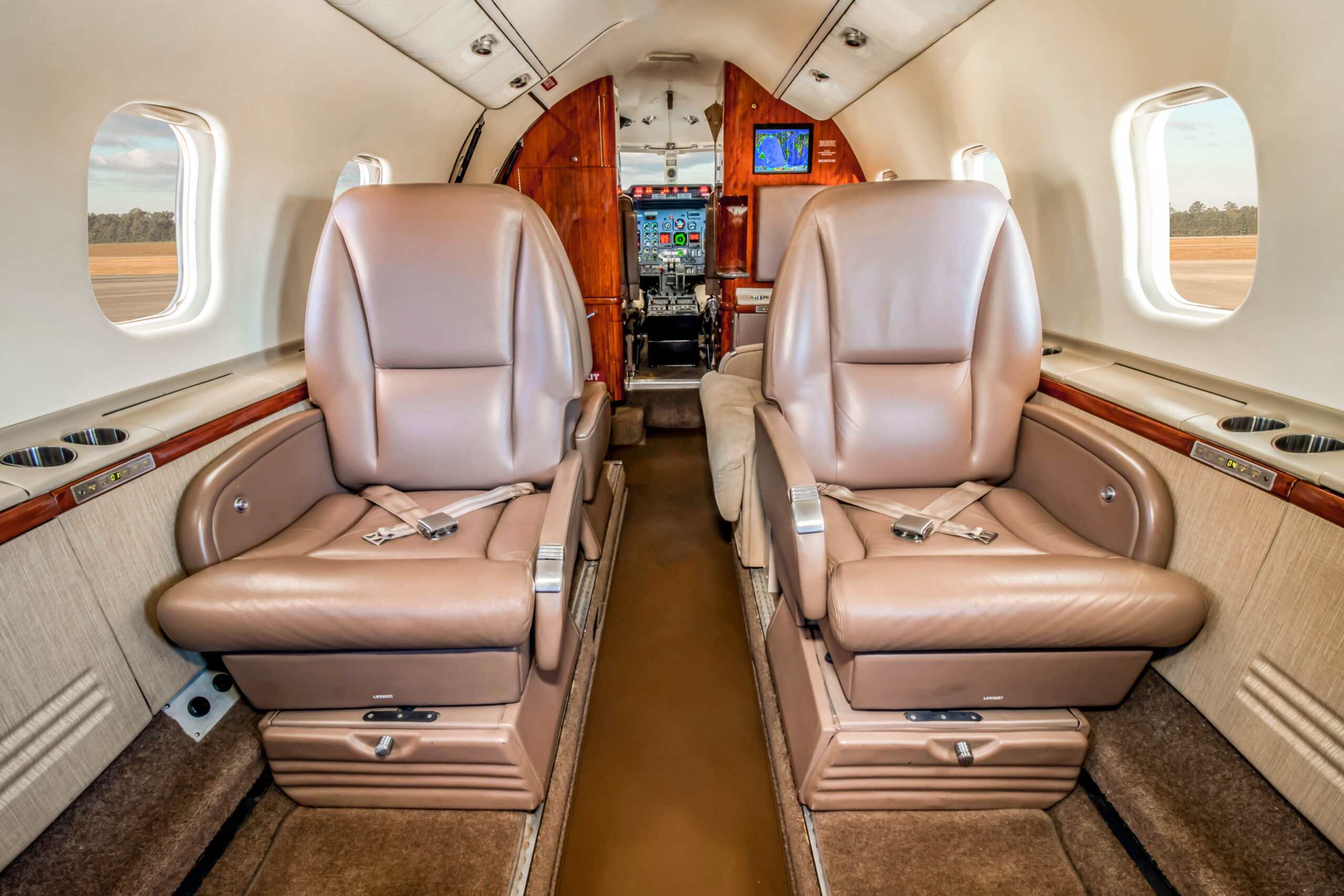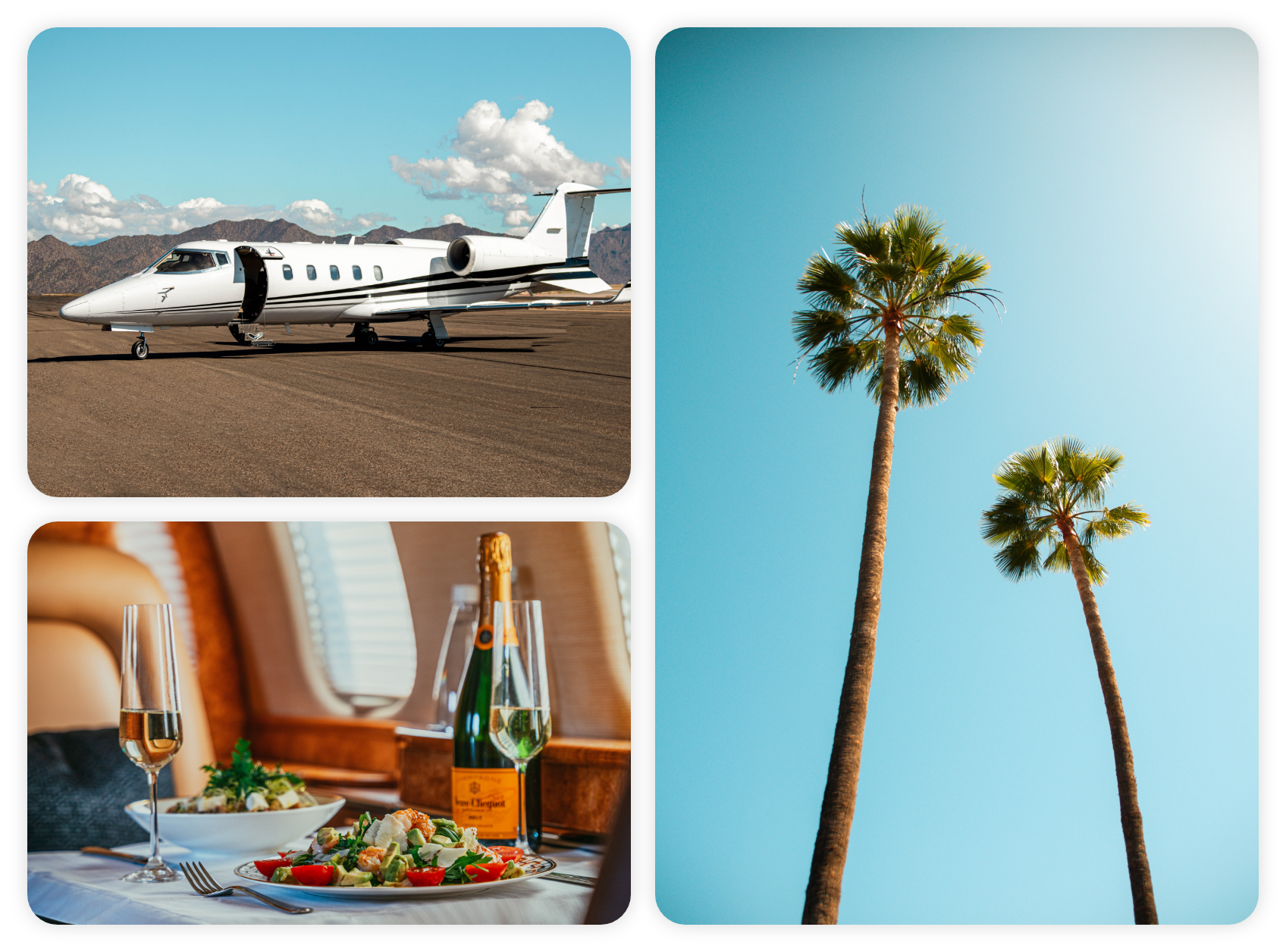 When you join the Paradise Jets family, you can fly easy knowing there's a wealth of resources and experience in your corner. Whether you're looking for your first jet, exploring chartering, or re-evaluating your strategy, you'll never need to call more than one number. We'll answer, listen and take care of the rest.
Don't make jet ownership more complicated than it needs to be. 
Paradise Jets is a small-but-mighty organization. Our passion for private aviation is palpable in every interaction. Meet the faces of our leadership—they're looking forward to hearing from you.
Ready to step into private aviation? We're ready to help. Send us a
message and we'll contact you shortly.
Subscribe with your email and get the latest Paradise Jets news directly to your inbox.