"Full-service private aviation" is about more than your jet. It's the feeling of worry and stress evaporating off your plate, knowing every last thing is taken care of. All you have to do… is fly.
You won't find our all-encompassing model anywhere else in the aviation industry. Whether you need just one service or everything under the sky, we're ready when you are.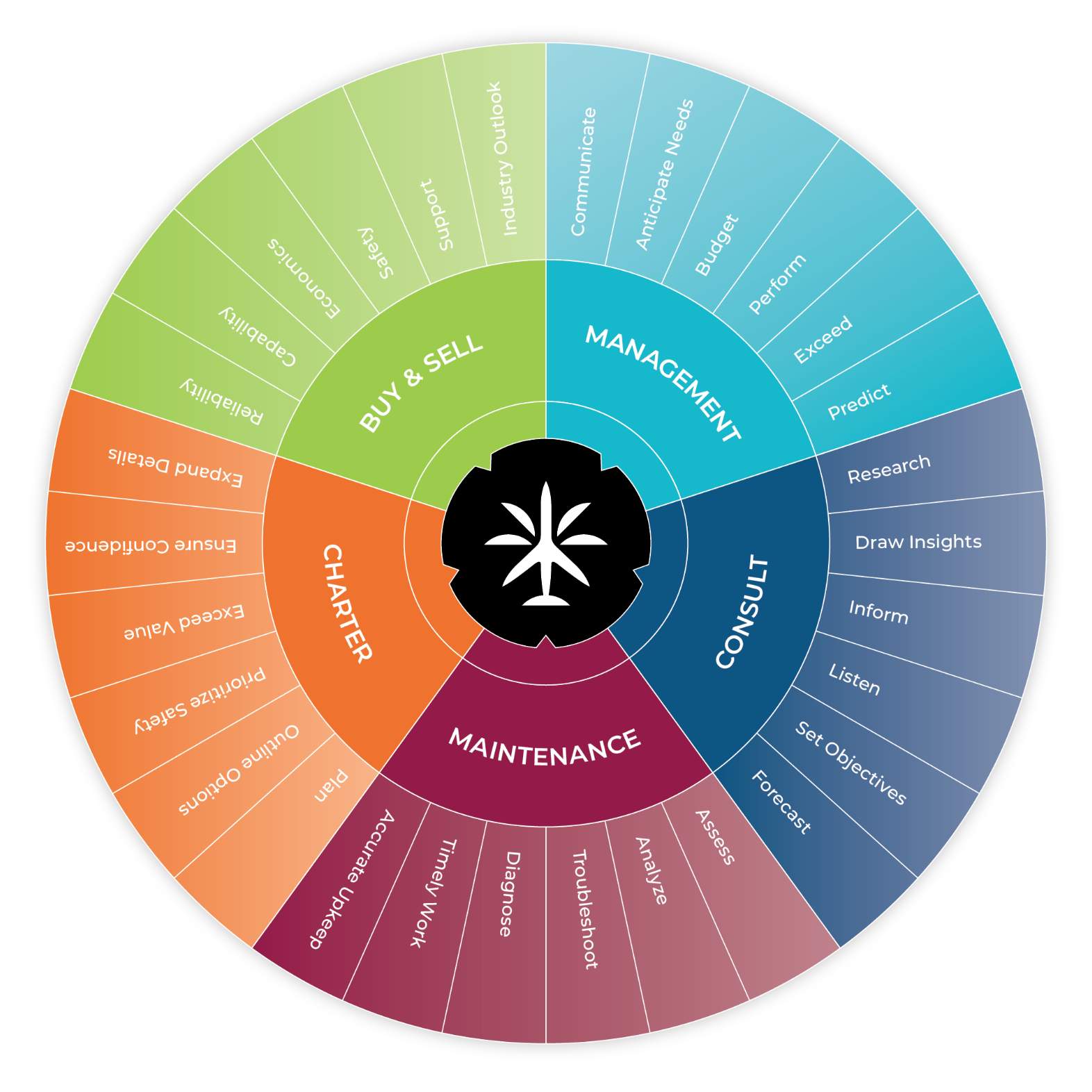 Owning a jet is like owning a business—which means it can be just as stressful as it is lucrative. Between maintenance and management to opportunities like chartering, jet ownership is daunting, especially when you're in the wrong hands.
We created Paradise Jets to offer something the private aviation industry is missing: totality. We provide consistent excellence in every aspect of your aviation life. As a member of our family, your jet is our jet. We'll take care of everything.
Paradise Jets is a small-but-mighty organization. Our passion for private aviation is palpable in every interaction. Meet the faces of our leadership—they're looking forward to hearing from you.
Subscribe with your email and get the latest Paradise Jets news directly to your inbox.
Ready to step into private aviation? We're ready to help. Send us a
message and we'll contact you shortly.